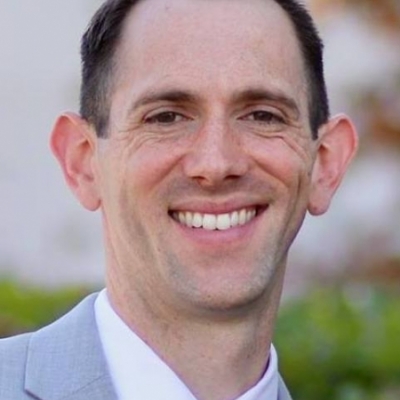 Rustin Van Katwyk hails from northern California, and has a BA in Dance from Brigham Young University and was on scholarship as a member of the International Folk Dance Ensemble. He has worked with many artists in styles ranging from Classical Indian dance, European and American dance, as well as traditional dance styles from Turkey, the Pacific Islands and Indonesia.  He has collaborated with artists from international companies, such as The Hungarian State Folk Ensemble and the Slovak State Traditional Dance Company, and has traveled to Turkey as a guest artist to work with the Tuana Turkish Dance Company to create a fusion of American clogging with traditional Turkish dance.
Rustin's dance background is eclectic outside of his world dance training with experience in ballroom dance, jazz, ballet, modern, hip-hop, and tap dance.  He received his MFA in Dance from the Hollins University/ADF Program, and his thesis project explored the use of tap dance as a means to create more vulnerability and intimacy between performer and audience through a kinesthetic and site-specific performance.
He comes to the University of Georgia from BYU-Idaho where he taught: Tap Dance Technique, World Dance Technique, Intro to Dance Major & Professions, Intro to Humanities, Dance History, and choreographed and directed companies for the university's campus performances and touring shows.  At UGA, he currently teaches Dance Appreciation, Folk Dance Foundations, and Tap Dance Technique.
Education:
M.F.A., Hollins University