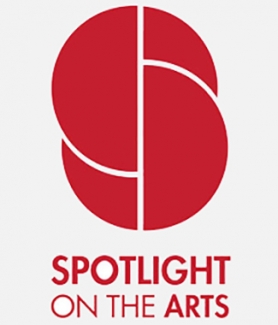 Spotlight on the Arts 2019
Presented by the UGA Arts Council, the 2019 Spotlight on the Arts festival features dozens of events and exhibitions in the visual, literary and performing arts. The 12-day festival, scheduled for November 6-17, includes concerts, museum tours, discussions with writers, dance and dramatic performances.
Planning is currently underway, and more information is available on the Arts Calendar.